Tile Mural Graphics + Customer Care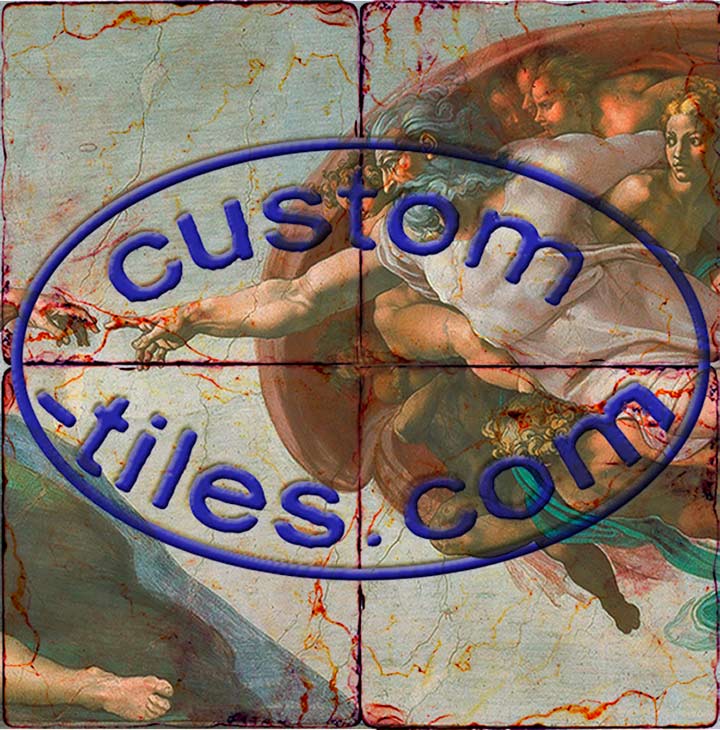 It's NOT just about TILE murals –
It's about CUSTOMER SATISFACTION – our #1 goal. And it results from our attention to detail, personable service, and skillful use of our resources and equipment.
Begun in 1994, Custom Tiles has stayed at the forefront of tile imaging technology, working with domestic and international sources. We began as a graphic arts provider with an artist on staff and moved into specialized imprinting. We narrowed our focus as demand for durable, high resolution tile murals and tile flooring increased.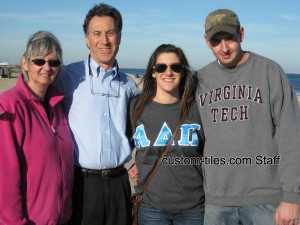 We select the most cost effective and aesthetically pleasing methods for indoor and outdoor durability for custom tiles. Over 15 years of specialty printing experience provides you the right solutions for your project. You will get the right product without compromising the quality or cost of the product and production method.
Thank you for considering us to assist with your tile murals. We began as a family operation and are pleased to assist in whatever way we can. Our experience producing tile murals spans from small, artistic displays to museum/gallery exhibits to commercial projects, indoor and outdoor.
Mitch and Debbie Bernard, Barrett, Joy, and Joe