Trouble Free Outdoor Tile Mural
Custom Printed Outdoor Tile Mural: these are completely non-fading, frost resistant, and weather resistant. The graffiti resistant outdoor tile murals are very low maintenance – great for private and public art projects. Safe for public urban display locations and use of graffiti removing chemicals and power washing. Performance specifications for outdoor tiles, wall and floor.
Click on the image below for video, skip ahead to the 3:00 mark. For this project, we aided in selecting the best tile size. We enjoy becoming a part of anticipated projects in the early stages. Please submit a Request for Quotation for any project you may be considering.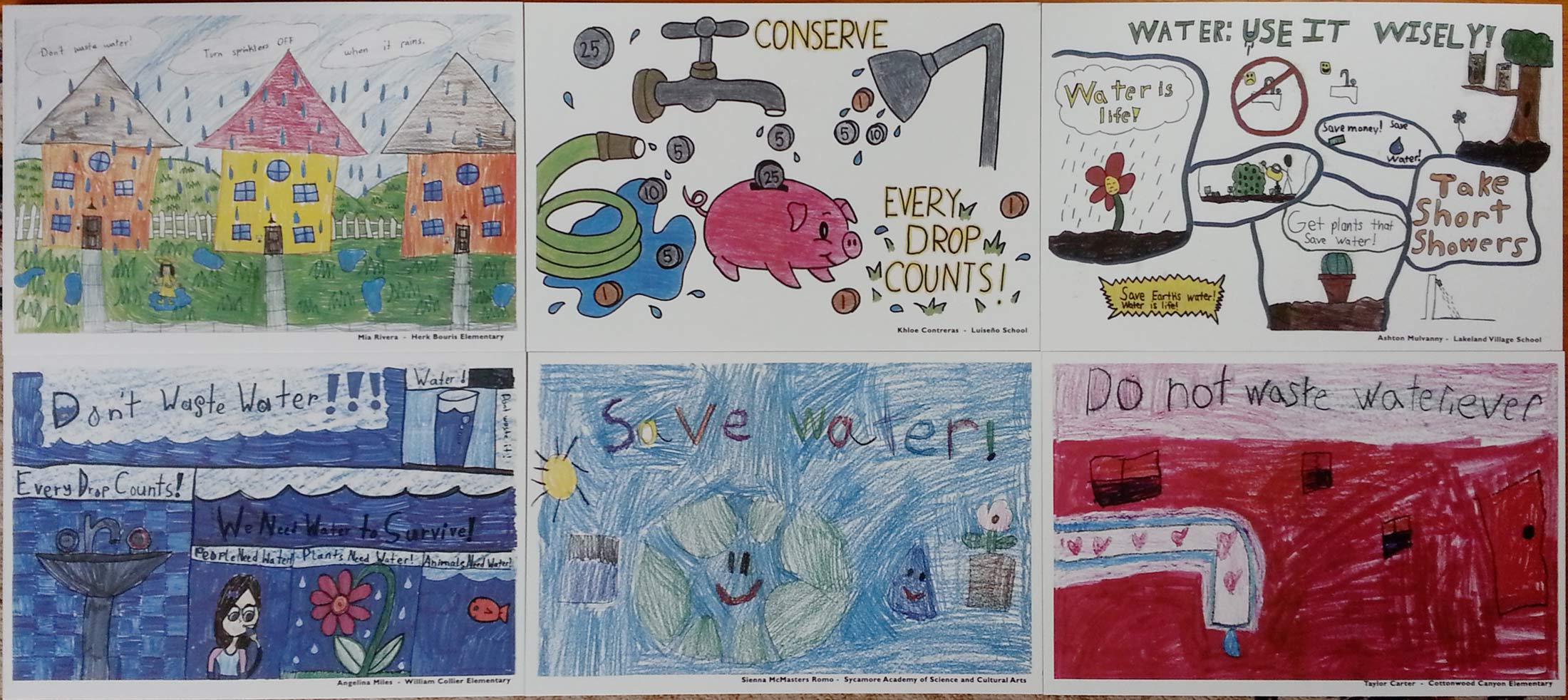 Outdoor Tile for Public Art Projects
Outdoor murals are tough: low maintenance requirements, easy cleaning, scratch resistance! That is why municipalities find them cost effective in the long term. However, outdoor tile pigments (high temperature, permanently stable) have a smaller color gamut than our indoor colorants. Email mitch @ custom-tiles.com for color spectrum sample page. For bright colors and critical matches, we like to provide 'proof' tiles.
Cities and towns are more colorful today, thanks to fade resistant outdoor tile murals. Graffiti resistant tiles changed empty city walls into art-filled public canvases. Murals can reflect community and institutional culture and pride with low maintenance custom printed tiles.
Public art is free and accessible, offering a heightened awareness of the people and context around them.
We are eager to work with your design team of interdisciplinary professionals including public art administrators, planners, architects, landscape architects, and engineers.
See our video of encaustic style floor tiles – http://custom-tiles.com/encaustic-tiles-video/ Skip ahead to 1:45 for Encaustic Tiles.