Custom Tile, Tile Murals, Backsplash Tile, Floor Tile – pictures & art for indoor and outdoor tile.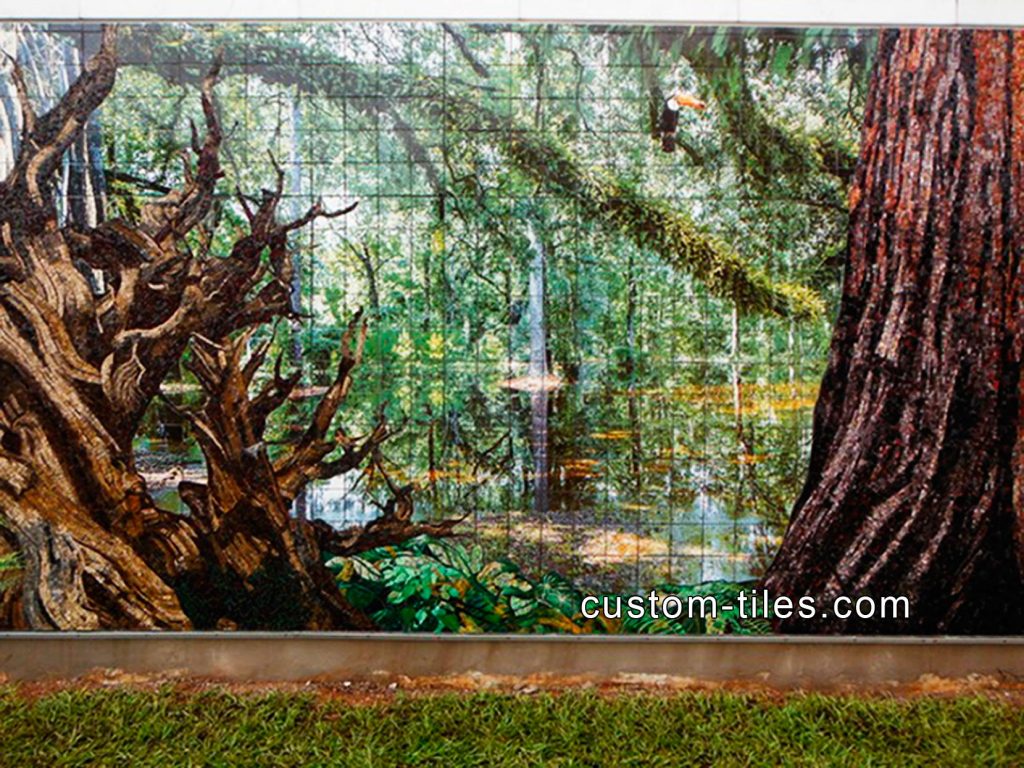 Architectural, Commercial, Residential, and Public Art digital custom tile advantages – fade resistant, graffiti resistant, frost resistant.
Interested in a Request for Quotation?
We provide custom printed tile for indoor and outdoor murals. Choose any picture, artwork, or logo. Then you will be delighted with the appeal and endurance of custom decorated tiles. We assist architects and GCs with commercial and institutional tile projects. The toughest railway station platform tiles are also available with custom graphic images. Performance data and samples are available.
Digital tile printing over fifteen years. Products include murals for hotel/restaurant, kitchen/bathroom tile, and public art). Graphic tiles are easy to clean and resist stains. We adjust your picture to fit the installation area, advise on image editing and offer guidance on installation techniques and materials.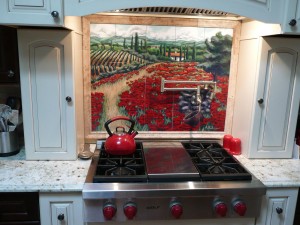 Custom Floor Tiles: designs, pictures Kitchen Backsplash Tile Mural
Kitchen Backsplash Tile Price List Tile Store for Down Payment